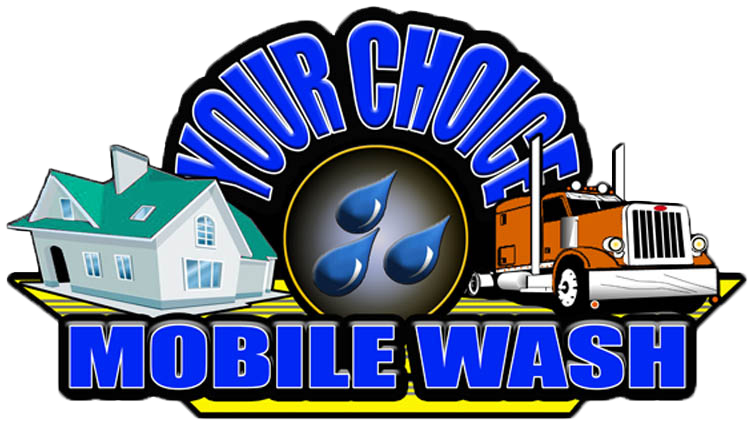 Learn how we can give you a cleaner tomorrow
Mobile Wash Service
Your Choice Mobile Wash is a unique pressure washing company. Our "on-demand power washing" is at your service to provide a unique combination of cleaning expertise and proven product chemistry for your particular project. For over 16 years Your Choice Mobile Wash has provided simple, efficient, and cost-effective power washing for many homeowners and businesses.
Your Choice Mobile Wash maintains flexibility in pressure wash procedures to meet virtually any power washing need. Since Your Choice Mobile Wash services are provided on an hourly basis, you're not limited to a specific project-we can do several items during the same pressure washing service call. Everyone has those jobs that get shelved for a later time because you don't own a power washer or it is inconvenient to set up the portable power washer for such a small job. Your Choice Mobile Wash is the Solution!
I Need Power Washing
---
Your Choice Mobile Wash in action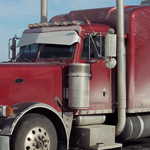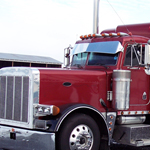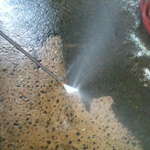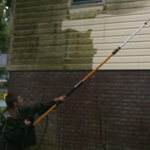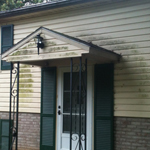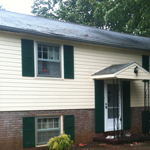 ---
First Impressions
First impressions play a powerful role in shaping our opinion on a variety of subjects, from people to products, and even ours homes or business. A clean facility is indicative of the type of service, product, or welcome a person can expect to receive when they enter your establishment. Your Choice Mobile Wash can help you create a powerful, positive first impression through our on-demand power washing programs.
The Chemistry
Your Choice Mobile Wash uses engineered cleaning solutions to dissolve dirt and soil without harming underlying surfaces. Our chemistries have been "green" since their formulation more than 40 years ago. We value the importance of environmental stewardship and use only specific chemistries that meet our standards.
Our Goal
Whether we're carefully power washing residential patio furniture or using a team of pressure washers to efficiently clean a business entrance, each project receives the personal care it deserves. Your Choice Mobile Wash aims to provide you with a "clean" first impression.